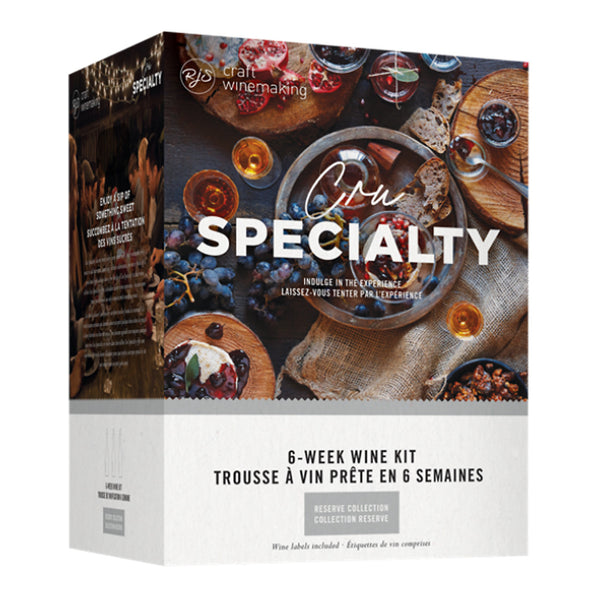 This sweet and creamy wine is a must for every dessert lover! This honey-colored, sweet and creamy wine is a decadent dessert wine that boasts a rich fruity nose with hints of toasted hazelnut and vanilla on the palate. It is perfectly balanced by velvety smooth white chocolate.

It is best enjoyed chilled on its own as an after-dinner indulgence or in a decadent White Chocolate Martini!
Pair this wine with Dark Chocolate, hazelnuts or salted cashews.
Ready in 6 weeks.