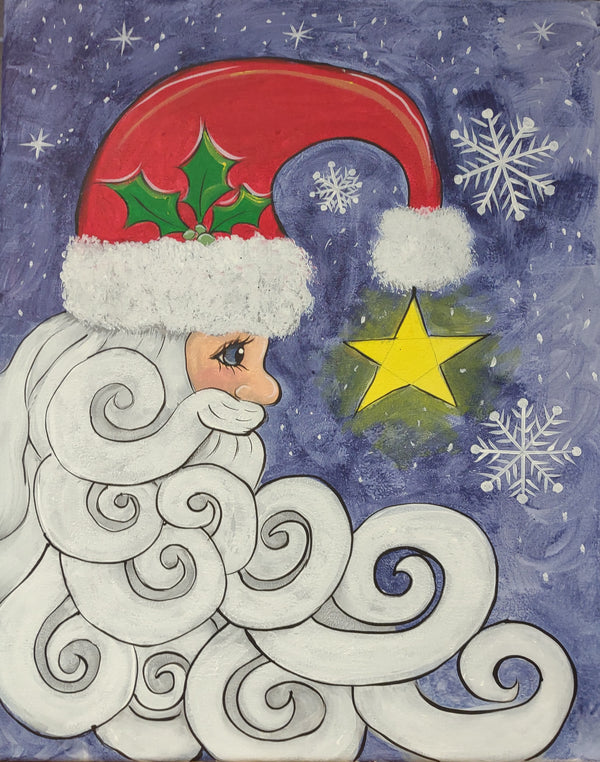 Join us for Tessa's last class of 2023......... the "Magic of Christmas"
Bring family and/or friends (or just come by yourself) and share the spirit of the Holiday one last time before the hustle and bustle begins.
With Tessa's line drawn canvases to get you started, this is something that won't intimidate you..... You can do this, too!

This is a class size of 14 so don't wait too long to make your paid reservation.  
Price: $44, includes all painting supplies AND two beverages.

Upon arrival please stop at the bar to check in a receive your drink tickets.
NO REFUNDS UNLESS CANCELLED BY THE HOSTS