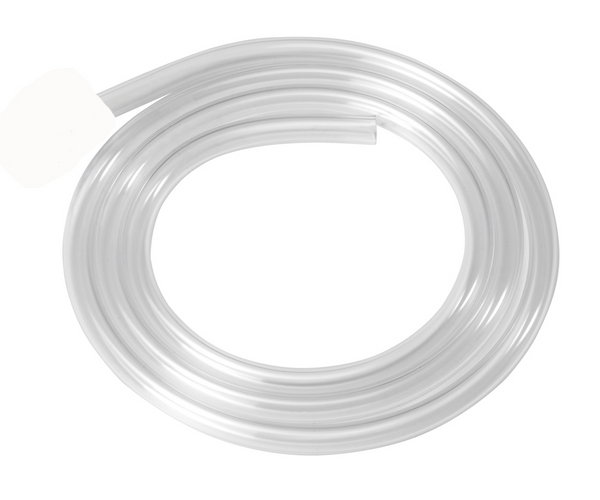 Food grade vinyl. Will tolerate up to 45 PSI at 70 degrees.
5' in length  
Flexible tubing for racking tubes, auto siphon, wine tank pumps, bottle fillers and blow-off hose. 5/16 inch ID by 7/16 inch OD.
Fits the REGULAR and MINI (3/8") auto-siphons/racking tubes AND fits the 3/8" Combination Bottle Filler.